Below is an overview of the competences and in-house expertise offered by NablaBe Innovation. As examples of how these competences and expertise have been operationalized in various R&D projects throughout the last 20 years,  you can also find further below 
the list of patents
where the founder of NablaBe Innovation is listed as an inventor of the patented invention. Complementary expertise and competences can also be brought into particular projects from our collaborating partners.
Magnetic Levitation Systems
Some systems (e.g., those working in vacuum or high precision stages) require highly-diminished mechanical friction.  For such applications, magnetic levitation is the answer. Magnetic levitation architectures can be designed in various forms, such as Lorentz-based planar drives, reluctance-actuators-based hanging topologies, multi- DOF (degrees of freedom) linear actuators, or the addition of magnetic bearings to standard actuators. System specifications should be thoroughly evaluated before the right choice is made.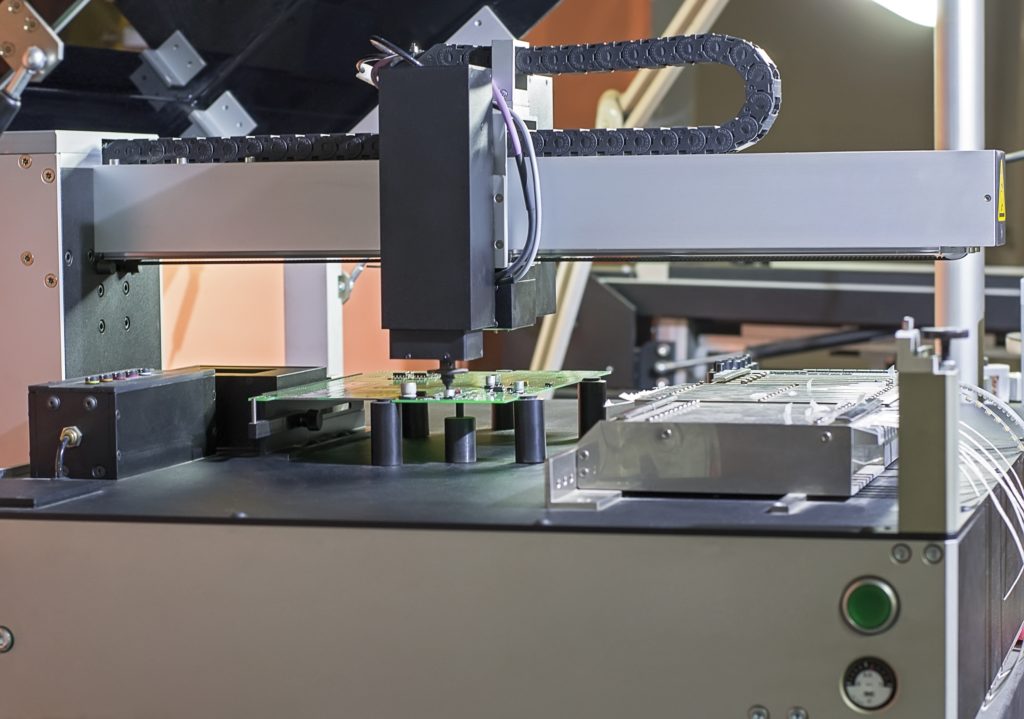 High Precision System Actuators
In high precision applications, planar, short-stroke and long-stroke linear, and rotary actuators should be designed with great care. Particular attention should be paid to all disturbance sources arising from the magnetic design of the motor. These sources are not only limited to the known phenomena like cogging forces, but also others such as the effect of dimensional tolerances, permanent magnet strength tolerances, driver currents effects. The minimization of the effect of such disturbances at the system level requires a thorough evaluation of the alternative magnetic topologies.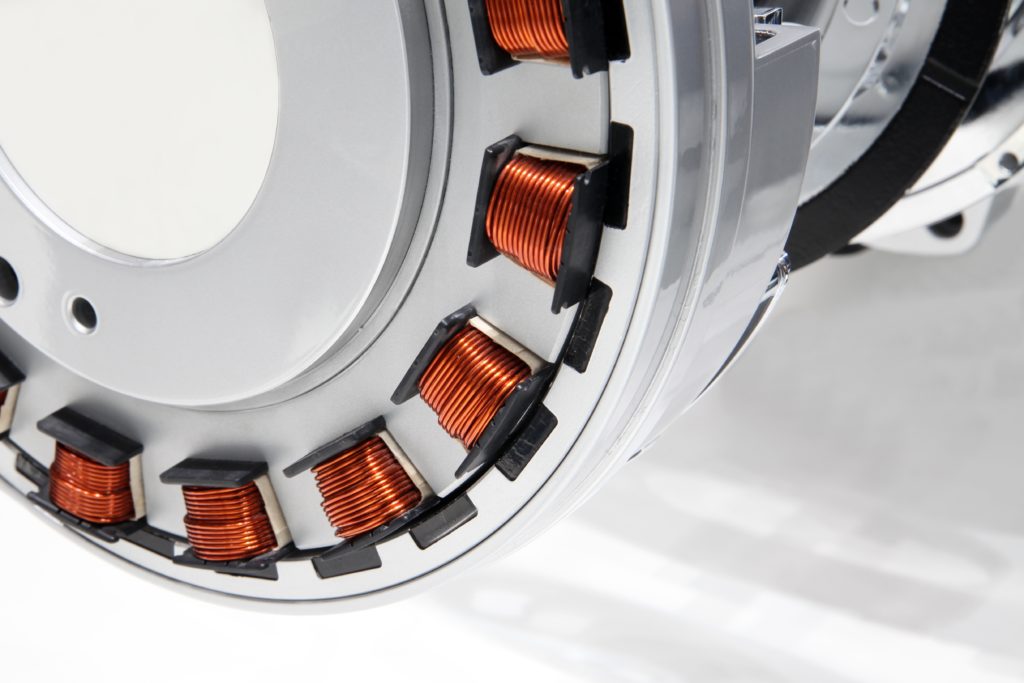 Magnetic & Electrostatic Design
The design of many devices relies on electromagnetic and electrostatic principles. The application areas are certainly not limited to well-known motors and generators. Magnetic coupling of two mechanical parts is the principle behind many simple applications, such as bags or refrigerators.  With our magnetic and electrostatic design competences, we can design more sophisticated devices that can be used in applications such as the separation of magnetic particles from other substances , simple and cost effective magnetic (or electrostatic) sensors, even magnetic gear systems.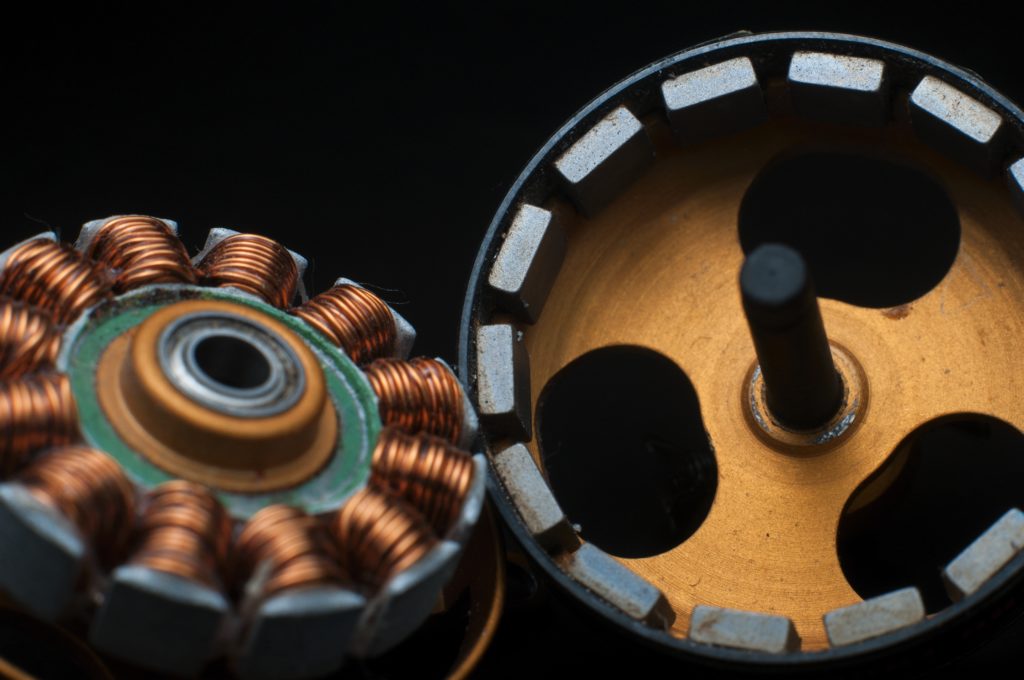 Especially with the increased interest in Internet of Things (IoT) applications, sensors are used in many places to collect data. These sensors need power and if they need to be in places not accessible by the conventional means power transmission (such as rotary or moving parts), sensors can be powered either by means of wireless power transfer or energy harvesters.  In rotational or movable units, electromagnetic power harvesting can be particularly effective.  With our electromagnetic design competences we can provide solutions incorporating efficient power harvesters.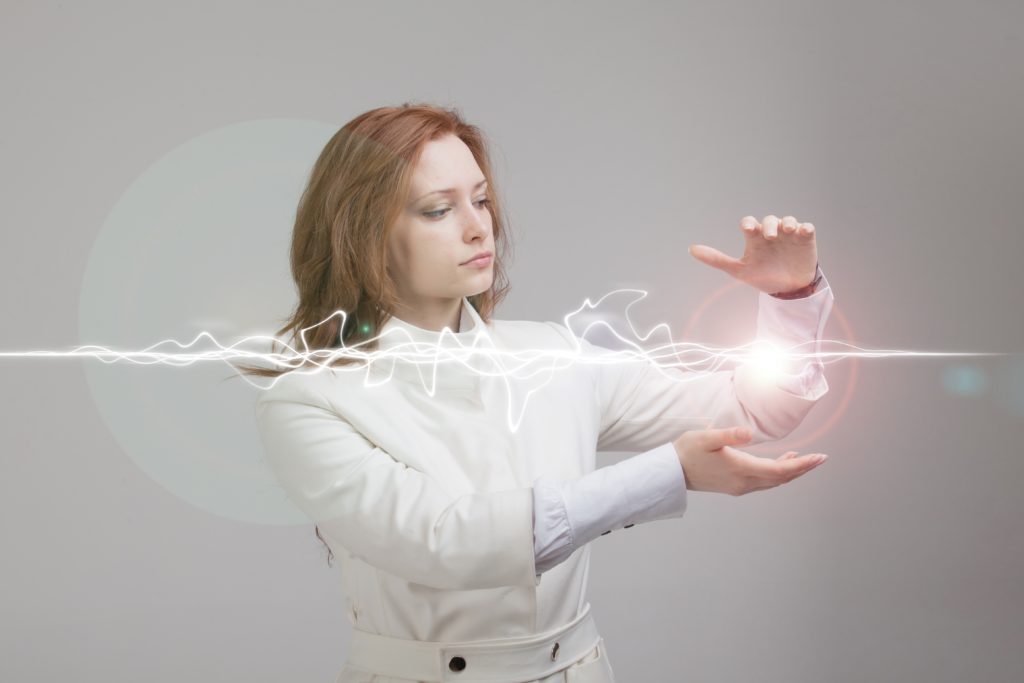 In some applications standard off-the-shelf motors or generators may not comply with the requirements. With our motor/generator design competences, we can make tailor-made motor designs that meet such requirements. Such custom-designed motors can be of any type that meets the given system requirements, such as permanent-magnet synchronous, induction (asynchronous), switched reluctance, hybrid reluctance, or stepper motors.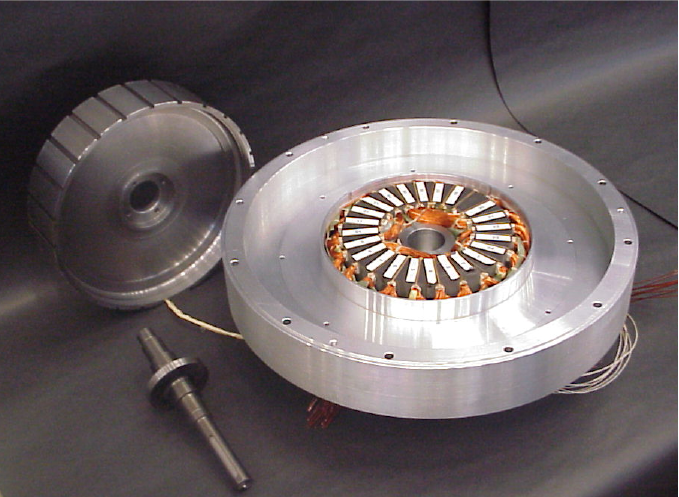 Although wireless power transfer that draws on the magnetic inductance principles is well known since the times of Nikola Tesla, only recently we have been seeing actual implementations in our daily lives. Examples are mobile phone charging or wireless charging of low power devices (e.g., an electric toothbrush).  There are also opportunities for the implementation of wireless power transfer in industrial applications where troublesome cables need to be taken out of the way or when energy transmission needs to facilitated over an obstacle, such as a wall, glass or a vacuum chamber.  A well-designed wireless power transformer can provide efficient transmission through a wide range of media without perforation and cables.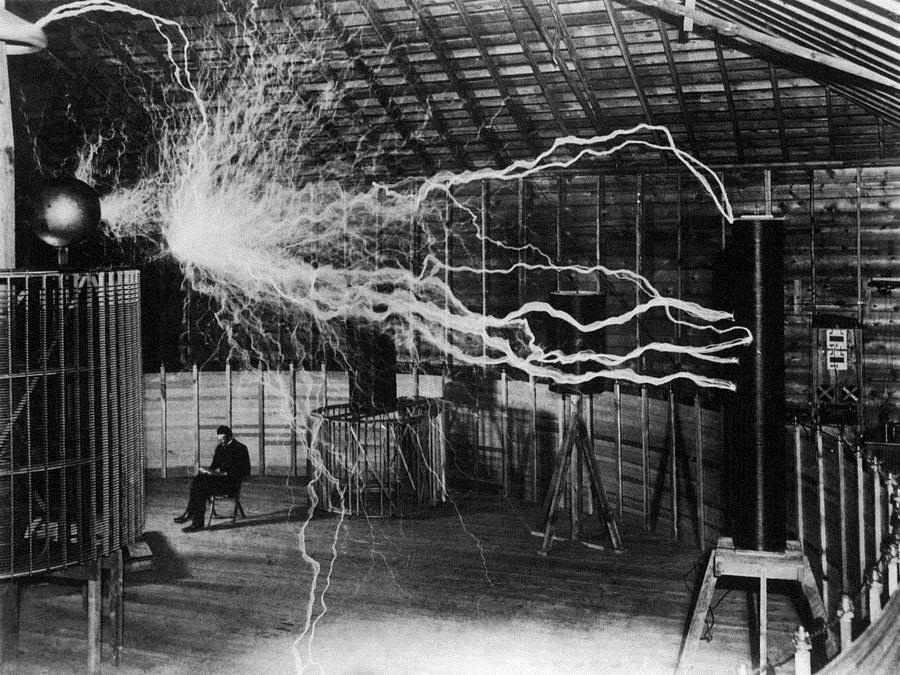 Mechatronics System Architecture
In the hearth of most mechatronics systems, lies a motor or an actuator. It is always good practice to identify what is possible and what is not already from day 1. The system architecture experience we have can help our customers to start determining system requirements and factors critical to quality, to identify risks, to create concept designs make the right choice according to your needs, and to build your system architecture in a systematic way.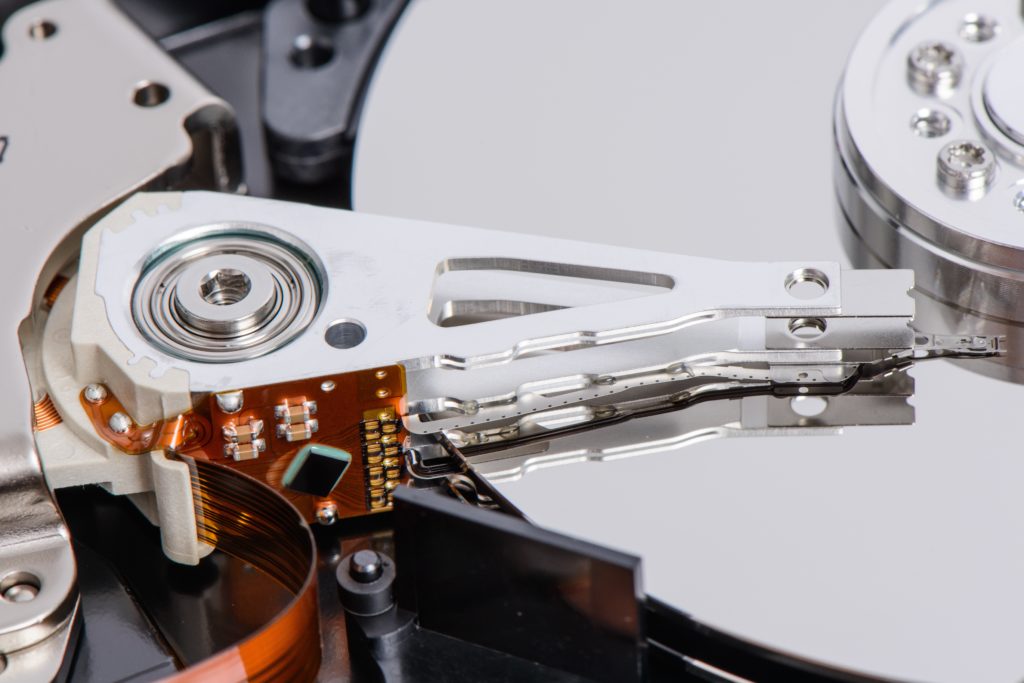 – Electromagnetics
– Mechatronics
– Finite Element Analysis
– Optimization & Numerical Methods
– Electrical motor/actuator control
– Drive Electronics
– Thermal Analysis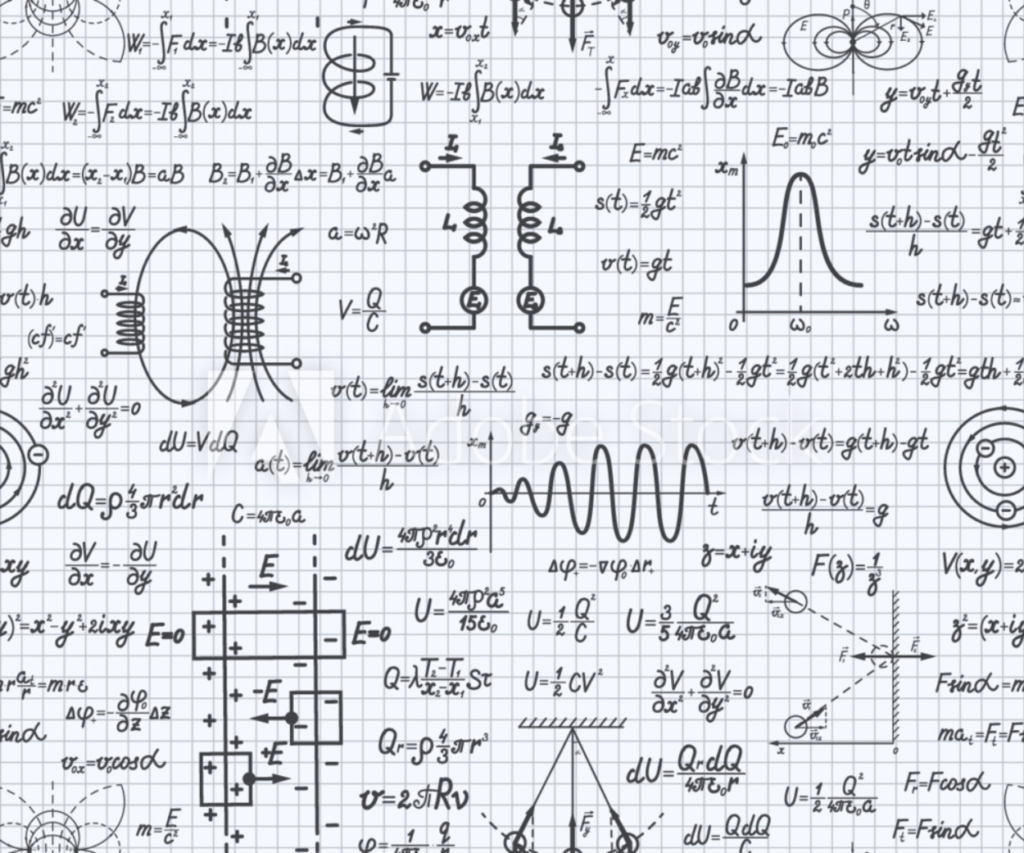 Google Patent Links (Click on the country abbreviation to view)
11) Magnetic suspension positioning system used in high end semiconductor industry has magnetic motor that is partially integrated with magnetically suspended object and operates to actively control any movement of magnetically suspended object
16) Synchronous motor, has two sets of permanent magnets cooperating with single stator comprising weakly magnetic material
Eindhoven University of Technology